Home » Geocaching
Caches 4199 to 4214 – YOSM 15th Birthday Celebrations on Hadrians Wall
Of course once one 15th Birthday event had been organised and the hotel booked other events were arranged, and it so happened that one was arranged for the Sunday to be held on Hadrians Wall near Haltwhistle, and that was near enough on my way home, so I booked a B&B for the Saturday night and had a walk along the wall on Sunday morning.
26th March 2017 – The YOSM 15th Birthday Event GC6Z7YQ – cache #4199
There were more hills than I expected between the Cawfields Quarry car park and the Trig so I arrived about 10 minutes after the start of the event, missing cake and team photo, but I did get to sign the log and say hello to loads of people, some I had met before (the day before) and others I hadn't.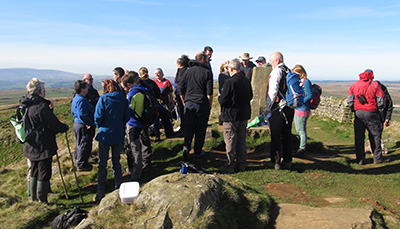 26th March 2017 – Ye Ole Survey Monuments – GC45CC – cache #4200
YSM711 Winshields
Attended my second YOSM 15th Birthday event of the weekend at this pillar on a lovely sunny day on Hadrians Wall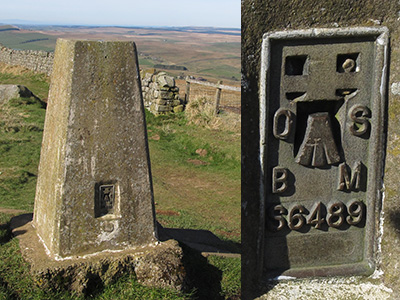 26th March 2017 – WIN(D)SHIELDS CRAGS – GCXWC2 – cache #4201
Only a few yards from the pillar so there were a few people looking for it after the event finished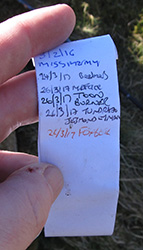 26th March 2017 – THE CLAYTON WALL – GCYRZG – cache #4202
There were a few caches that I collected on my trip back to the car park, nothing particularly memorable about any of them other than the spectacular Hadrian's Wall locations they were in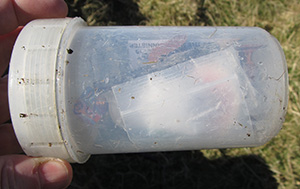 26th March 2017 – BOGLE HOLE – CAW GAP – GCXWBM – cache #4203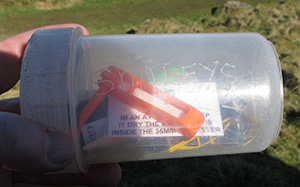 26th March 2017 – THORNY DOORS – GCYRZC – cache #4204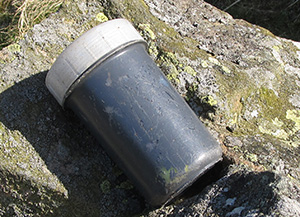 26th March 2017 – Milecastle 42 – GC3VFQE – cache #4205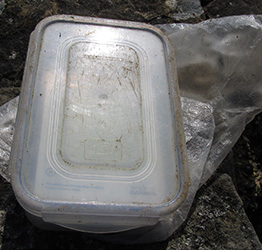 26th March 2017 – CAWFIELDS QUARRY – GCXWCE – cache #4206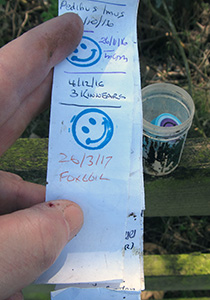 26th March 2017 – Cawfields Great Whin Sill – GC1YH9E – cache #4207
Back at the car park there was an earth cache to do with the rock outcrop that formed the quarry – well the above ground portion anyway, details of the underwater portion were not required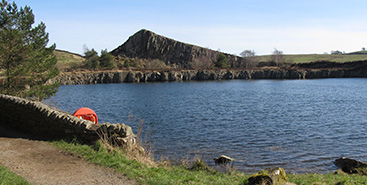 26th March 2017 – Ye Ole Survey Monuments – GC45CC – cache #4208
YSM489 Hexham Racecourse
First of a few YOSMs visited on my way back home from Hadrian's Wall, this one is in the grounds of the racecourse so I hurried in, photographed it and rushed off again before anyone asked me what I was doing !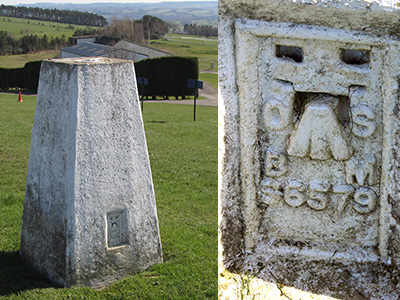 26th March 2017 – Ye Ole Survey Monuments – GC45CC – cache #4209
YSM053 Pontop Pike
Not quite a drive-by, but only a short walk up to the top of the hill from the road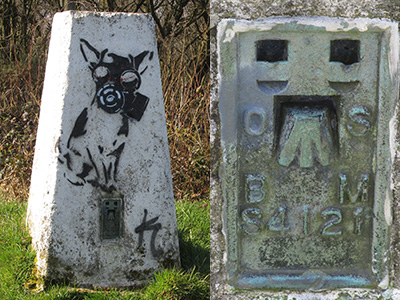 26th March 2017 – Ye Ole Survey Monuments – GC45CC – cache #4210
YSM655 Wolsingham
A roadside FBM, according to it's tag it is 845.68ft above sea level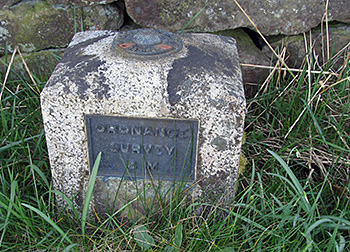 26th March 2017 – Ye Ole Survey Monuments – GC45CC – cache #4211
YSM160 Toy Top
I took the direct route from the obvious parking place, which involved limboing under a barbed wire fence but I got to the pillar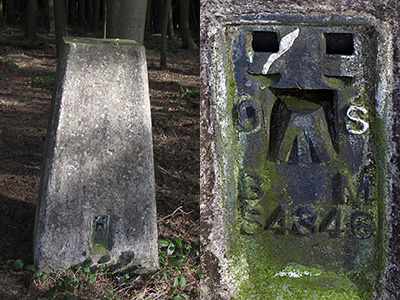 26th March 2017 – LEG'S CROSS – GCEE34 – cache #4212
An old virtual cache at a stone cross in a field, but it is at a cross roads and there was somewhere to park right next to it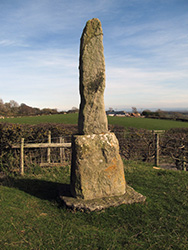 26th March 2017 – Ye Ole Survey Monuments – GC45CC – cache #4213
YSM698 Forcett
The last YOSM of 15 visited on my weekend away attending the 15th YOSM Anniversary events was this FBM which basically is in the middle of a field… normally FBM's are roadside, but this isn't and doesn't appear that it ever was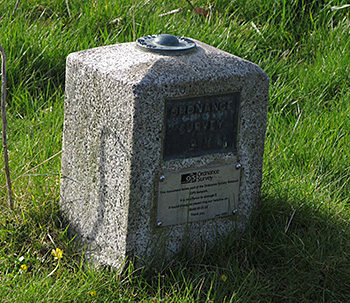 26th March 2017 – Barnard's castle but not Barnard Castle! – GC332B – cache #4214
An old cache, hidden 18/01/2002 – which was why I went to it. There were loads of people stopping in the layby, jumping out of their cars to take photographs of the herd of deer in front of the castle… I joined in and grabbed the cache while no one was looking