Home » Geocaching
Caches No's 3733 to 3751 – Piratemania 8
Piratemania is a weekend long camping event held in different places every year, that for the past 4 years has achieved Mega Status by having over 500 attendees (this year there were over 900).
The different thing about Piratemania is that people dress up as pirates – much to the consternation of the locals !
This year the event was held in Bakewell, near enough for me to go just for the day, so I got up early and drove down to Bakewell Showground to meet Adam who was camping there for the weekend.
25th July 2015 – Piratemania 8 GC5B3WH – cache #3733
It was a nice sunny day out in the Peak District, a bit of caching, a lot of chatting, and an ice cream as well…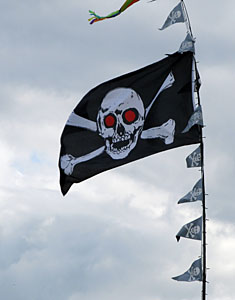 25th July 2015 – Lemon Drizzle~Bakewell Puddings GC59JJE – cache #3734
A cache on a bridge from the showground to the town. I think I walked over the bridge 8 times, Adam (UKCacheMag) found and signed the cache on the first trip over while I distracted the passers by with loud exclamations about baby ducks and brown trout… I did take the cache out and photograph it later in the day so I can say I found it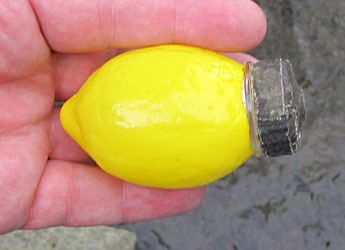 25th July 2015 – Cheesecake~Bakewell Puddings GC59JHK – cache #3735
Adam (UKCacheMag) had failed to find this cache on a previous visit to Bakewell, but a bit of a hint from Clare Linedancer gave us a bit more idea of where we should be looking so it was an easy find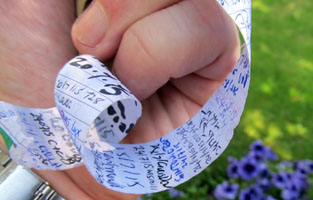 25th July 2015 – Church Micro 5728…Bakewell GC53T7N – cache #3736
A short multi-cache, we quickly gathered the information for the cache and it was an easy find once we got to the final location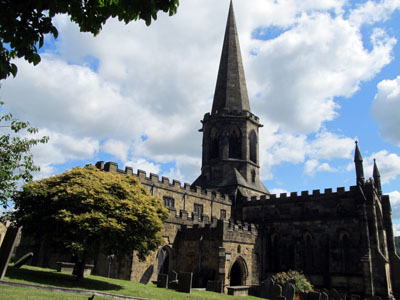 25th July 2015 – Field of Dreams GC18E0E- cache #3737
This was the nearest cache on the GPS after we had done the Church Micro so we walked up the hill to find it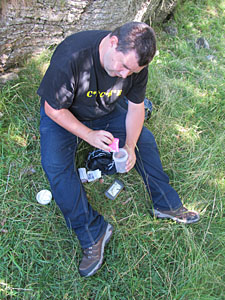 25th July 2015 – Bakewell View GC4DNWE – cache #3738
This one was teased out of it's hiding place by Adam, while we were at the cache site we were joined by the Norwegian team of Mrpb27 and the Avigerus og Kona team (The Norwegian reviewer and his wife)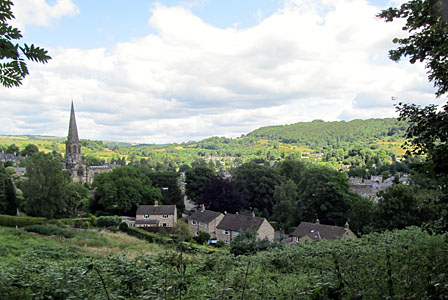 25th July 2015 – Bathtime Bliss At Arkwrights GC2AK2J – cache #3739
Ken ((Mrpb27) – who is not from Norway at all but from Solihull or somewhere really) and I sorted out the cache outside the shop while the others went inside and purchased refreshments.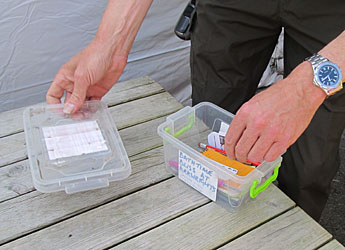 25th July 2015 – Catcliff GC3GDF5 – cache #3740
Multi-trunked trees and ivy aren't all that common in Norway so we let the Norwegians look !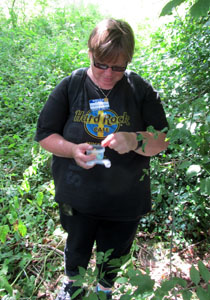 25th July 2015 – Fairycake~Bakewell Puddings GC59K6W – cache #3741
I quickly worked out what the hint meant and put my hand straight on the cache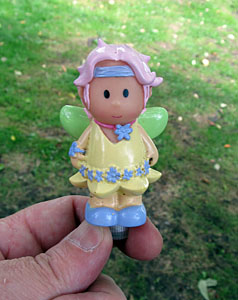 25th July 2015 – Lab Cache : Love Is – cache #3742
The first Lab Cache involved fnding a particular lock on a bridge covered in locks. Th lock was a TB and logging the TB gave you the code to claim the lab cache – so I Discovered Trackable TB7571T – Love is a bridge in Bakewell.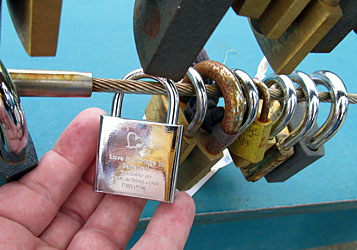 25th July 2015 – Lab Cache : Map – cache #3743
A familiar idea for Lab Caches now, find the words that aren't a cacher's name (as I hadn't registered in advance my name wasn't on the sheet) – the answer was 'Showground'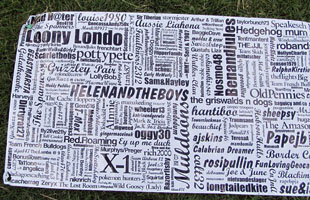 25th July 2015 – Lab Cache : Chest – cache #3744
Apparently this had held some plastic coins originally, but by the time I got there it was emptied – code 'Treasure'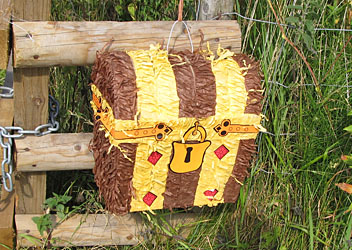 25th July 2015 – Lab Cache : Scary – cache #3745
I had to ask on facebook for the answer to this one – I would have never got the code otherwise… 'Scull' ? ? ?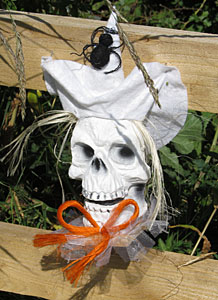 25th July 2015 – Lab Cache : Guns – cache #3746
Code 'Pistol'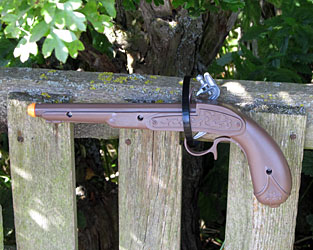 25th July 2015 – Lab Cache : Poker – cache #3747
I thought this one quite amusing… it was by the toilets – code 'Flush'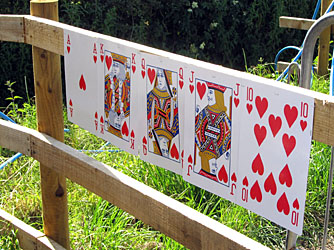 25th July 2015 – Lab Cache : Sword – cache #3748
Code 'Cutlass'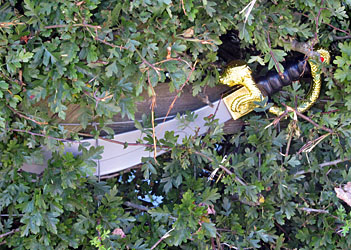 25th July 2015 – Lab Cache : Photo Booth – cache #3749
This had been a proper stand to stick your head through and have your picture taken, but by the time I did the Lab Caches it was broken down and hanging over the fence… another one I had to ask on facebook for the code, which I might have got eventually 'Shoot'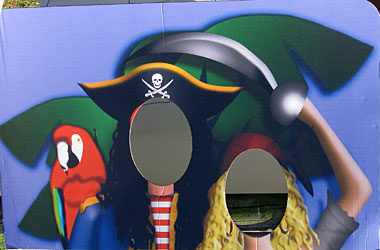 25th July 2015 – Lab Cache : Pirate – cache #3750
All you had to do was think of the name of the little pirate… obviously 'Roger'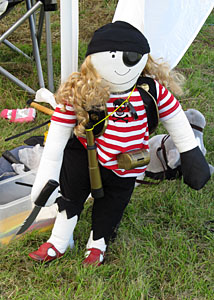 25th July 2015 – Lab Cache : Captain's Hand – cache #3751
The final Lab Cache was a problem, it was in the far corner of the field but on Saturday afternoon this area was barricaded off by workmen building big marquees for an event the following week, thus there was no access to the location. As I was driving away I stopped at the other side of the fence and managed to hold my camera out to get a picture of the clue – code 'Hook'