Home » Geocaching
Caches No's 5078 to 5086 – Autumn Caches and Events
For the first time since 1986 I didn't go to Norfolk for a weekend in the Autumn… Angel78 wasn't interested in going this year so after 34 years of going and drinking too much and sleeping too little for a weekend  I decided that it was going to be more interesting going somewhere else with Angel78, so we went to South Wales instead…
First though there were some other Autumn caches
29th October 2019 – Leeds Drink and Chat 22 GC8E0Z1 – cache #5078
10 minutes before the end of the 'Official' event I arrived… my usual time – still I wasn't the last to arrive !
3rd November 2019 – North – Pool-in-Wharfedale GC7XRKW – cache #5079
I needed a cache on this day to fill in a space on my 366 day grid… and this quick drive-by was just the ticket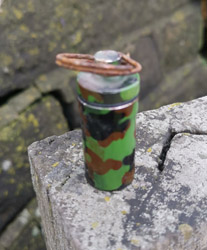 6th November 2019 – Harrogate Chat and Drink #3 GC8F3W6 – cache #5080
As I go to most of the Leeds Drink and Chat events I thought I would go along to the North Bar for the Harrogate version to see how that was… smaller event with different people there, but almost all people that I knew so it was nice to catch up with them
11th November 2019 – Pentre Ifan GC2QJ6W – cache #5081
In Wales for the weekend and not really anywhere where there were caches (most of the land round there is owned by the MOD and they don't allow caches on their land) but there were a couple that I looked for and failed to find
First I failed to find GC86M98 – Angle Maritime Memorial, a multicache based around a churchyard memorial to a Japanese crew who are buried here… found all the info, but not the cache
Second I failed to find GC5D6EE – The Measured Mile – no one else has found it either so I guess it's properly missing
But as I was heading home after a weekend down at Pendine Sands and diverted to visit the Pentre Ifan Cromlech, the cache was a nice bonus
What an interesting place – not where the cache is hidden, but the burial chamber !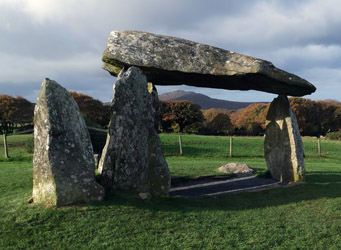 11th November 2019 – Shropshire Iron GC2DQ2R – cache #5082
On my way back from the South Wales coast, I didn't fancy the motorway so we drove up the coast to Aberystwyth and then over the hills to Shrewsbury and onwards to the M54
Stopped at Telford Services and then looked at my phone to find there was a virtual cache in the car park.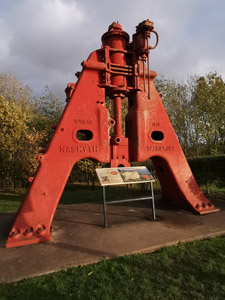 19th November 2019 – War Memorial #630 ~ Long Preston GC8351D – cache #5083
Visiting Long Preston for work, and I parked on the side of the village green… then when I looked at the cache description found I was parked right next to the cache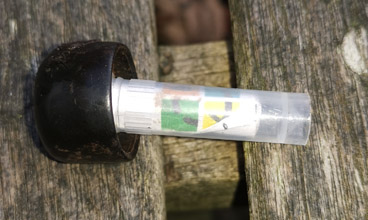 19th November 2019 – Val's Birthday Cache GC1QMZY – cache #5084
Still had a bit of time, so I took a stroll around the village to grab the caches… this one was in a field that was a bit muddy for my work clothes, but fortunately quickly spotted
19th November 2019 – Church Micro 12435…Long Preston GC8350M – cache #5085
Then I went to the church and walked around the road to find the cache, then back through the Churchyard to my car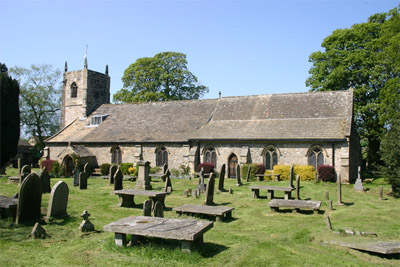 27th November 2019 – Leeds Drink and Chat 23 GC8G0FW – cache #5086
Held at the Boathouse pub
I was there… eventually… and I left… eventually