Home » Geocaching
Caches No's 4127, 4128 & 4129 – North Wales Mega Part III
6th August 2016 – NORTH WALES 2016 UK MEGA EVENT GC5TQ6Q – cache #4127
Although I had all the 2018 Uk Mega promo stuff in my car and spent the first hour setting up our purple Yorkshire 2018 Stall. I spent all the rest of the day in the hall with Adam on the UKCacheMag stand… apart from between 12:22 and 12:24 – when for some reason the hall emptied, probably something to do with a flypast by the Red Arrows as they travelled from one display to another – Spectacular !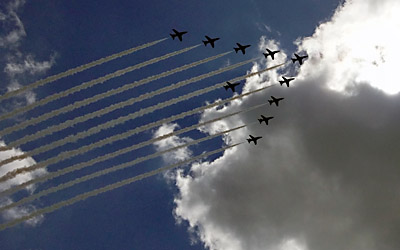 There were a couple of Mega Committee Lab Caches that were not on the campsite and were only available on Mega day – two more Welsh Castles !
6th August 2016 – Lab Cache – The Minstrels Trail GC – cache #4128
Code 'Harlech'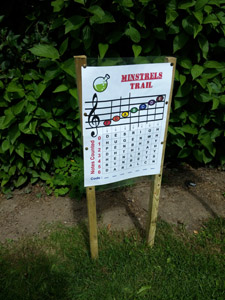 6th August 2016 – Lab Cache – The Swooping Dragon GC – cache #4129
Above the stage in the Mega Hall the red dragon occasionally flew from one side to the other
Code 'Flint'