Home » Geocaching
Caches No's 3820 to 3828 – Lovely afternoon for a Walk
Going to events and talking to very keen cachers gets you all excited about going caching and as the next afternoon was lovely and sunny I decided that instead of falling asleep reading a book I would go out for a walk in the sunshine to find a few caches. I chose to go to the village of Draughton just this side of Skipton as there were about 10 caches I hadn't found all close together.
27th September 2015 – Hobbits Hideaway GC5JJHB – cache #3820
I parked by the church in the village (to get the info for the Church Micro) and then walked up the lane to this cache… I always walk to the furthest away cache and then find the others I've passed on the way back.
27th September 2015 – The fork in the road GC5H76N – cache #3821
Straightforward find, still signs of a trail from the last cachers !
A little squidgy underfoot, but not too bad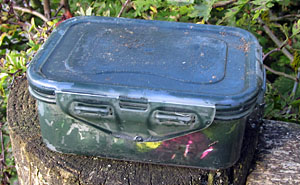 27th September 2015 – Poppy's cache GC5HB5Z – cache #3822
Took me a couple of goes to jump across the stream and not crash headlong into the tree.
The people walking up the lane were a little surprised when I jumped back out in front of them !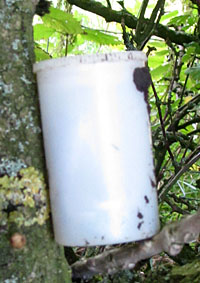 27th September 2015 – Mossy!! GC5K281 – cache #3823
Took a while as it was smaller than I was expecting (I don't know why I expected a 'big' bison tube, I just did !)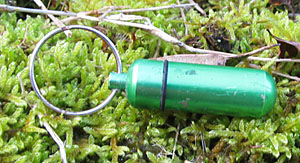 27th September 2015 – Ivor GC5K2B5 – cache #3824
Followed the hint, saw a likely looking spot, and then a likely looking hide… so a quick find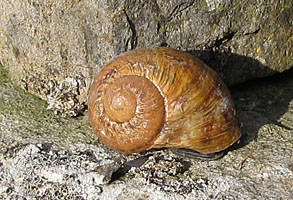 After this I didn't bother looking for GC5H3XN Spring Rise cache – Others might have no problem with this, but I made a decision soon after I started caching that I wouldn't be happy with someone poking about the garden hedge / fence / wall at the bottom of my garden for a cache, thus it is only right that I don't go poking around a wall / fence / hedge in full view of anybody who looks out of the house window.
So unfortunately this one goes on my ignore list…
27th September 2015 – Church Micro 7914…Draughton GC5XEB3 – cache #3825
I'd got the info to work out the cache coordinates when I parked up, so after walking around the village doing the other caches I drove back to the main road stopping off for this cache, an easy find when I got there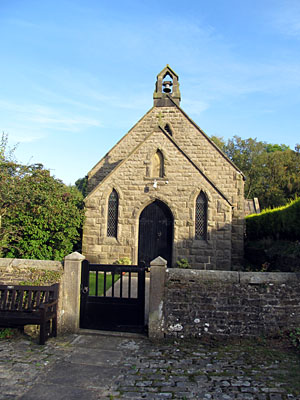 27th September 2015 – The old A65 cache GC5J2V5 – cache #3826
A nice walk down the old road for this cache… although I must have gone down here many times before the new road was built I don't remember the road ever going through the edge of the village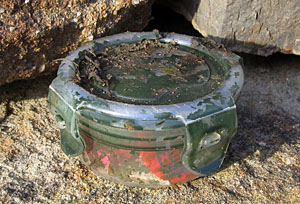 27th September 2015 – Chilling on the armco GC5HTQM – cache #3827
a prescriptive hint making it an easy find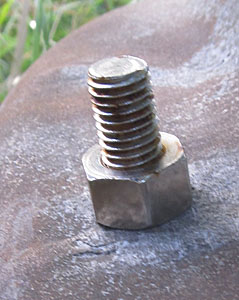 After this I couldn't find GC5JG8V A Rocky surprise – My cachers eye obviously isn't working… I ignored the North side of the road to avoid the banking, found a place that matched the hint… but I couldn't find anything near it
27th September 2015 – Eco-Folly View GC3Y5M4 – cache #3828
I DNF'd this a couple of years ago when the cache was missing, so after having a pleasant walk in the afternoon sunshine around the village I drove up to the top of the moor here and walked along to this cache…