Home » Geocaching
Caches No's 3557 to 3568 – CM's on the way back home again
After another drunken weekend in Hunstanton on Monday morning it was time for the journey home. I had already found 10 CM's on the way down and 11 CM's in Norfolk so was well on the way to the number I needed to get on the top 500 Church Micro finders. I had all the CM's between Hunstanton and home on the GPS but no real route planned out to take them in, just a couple of clusters I could aim for

10th November 2014 – Church Micro 6043…Babingley GC57Y1H – cache #3557
The first of several stops on my way home from a weekend in Hunstanton.
Found the info easily and worked out the co-ordinates, walked along to them and then stood for a few minutes looking round for a cache and not seeing it though it was right in front of my eyes… eventually I spotted it.
then the real hard part… getting the log out of the container !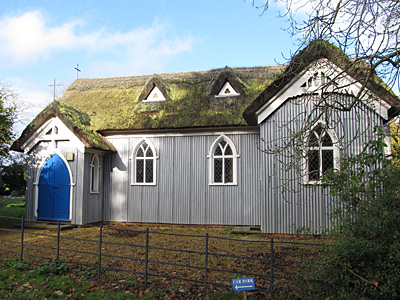 10th November 2014 – Church Micro 6044…Castle Rising GC57XYH – cache #3558
I had to go twice round the village one way system before I worked out where to park, much easier working out where the cache was !
10th November 2014 – Church Micro 6045…North Wootton GC57XWH – cache #3559
I'd looked for this on my way out of King's Lynn the previous night, but it had been too dark to find it, in the morning sunshine however it was a quick cache and dash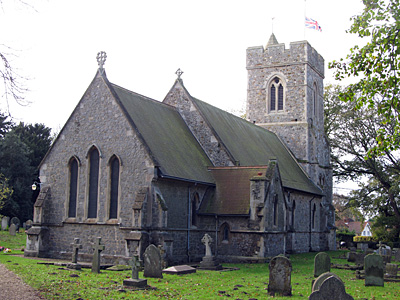 10th November 2014 – Church Micro 6304… Leasingham GC5BY3J – cache #3560
There was a group of churches just north of Sleaford, so I headed there and to the village of Leasingham where I first parked by the front gate of the church, but there was a gaggle of old folk standing in the churchyard having a chat and not knowing how far I needed to go to get to the other side (or even if there was a path through) I waited a couple of minutes but they showed no sign of leaving so I drove around the village to see if there was another way in… which I eventually found on St John's Close…
Though if I had stayed where I was parked and walked down the next street I would have got to the path where the cache was a lot easier ! The previous cacher had DNF'd the cache but I spotted it straight away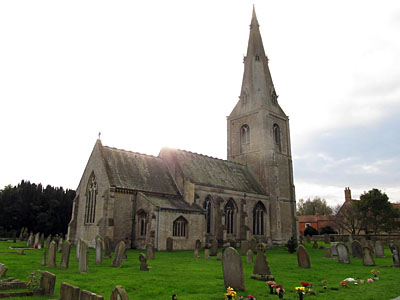 10th November 2014 – Church Micro 5972 Ruskington GC570XD – cache #3561
I love a cache with a bench on which to sit and write my name in the log, thing is here I was mobbed by ducks, not only were they all around my feet one even hopped up to sit on the other end of the bench quacking at me… unfortunately for them I had no food on me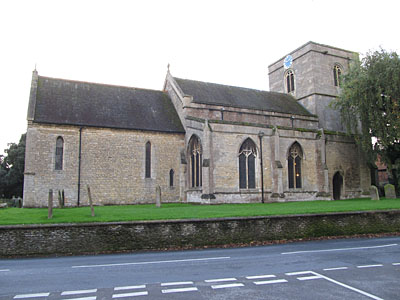 10th November 2014 – Church Micro 5410 Dorrington GC50385 – cache #3562
Pretty obvious where this was going to be so a quick and easy find, except that I had parked in the layby at the South entrance to the church and so had to walk along to the north entrance for the cache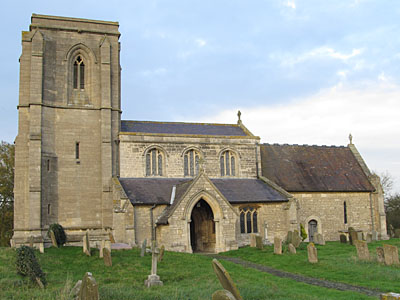 10th November 2014 – Church Micro 5409 Digby GC5038Q – cache #3563
The postman pulled up in his van just as I was retrieving the cache, I think he must have wondered what sort of nutter I was poking around in the stoned behind the phone box, so I replaced it while he was in the back of his van and just gave him a cheery hello and drove off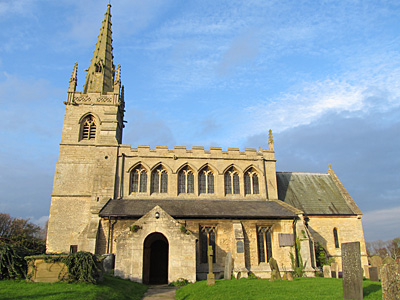 10th November 2014 – Church Micro 5411 Rowston GC50373 – cache #3564
With the hint it was obvious where the cache was going to be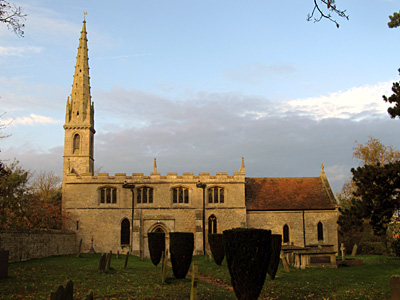 10th November 2014 – Church Micro 5428 Kirkby Green GC50AKE – cache #3565
I'm guessing that the man in the house opposite the cache is quite used to seeing people sitting on the bench for two minutes signing bits of paper then driving off, cos he was watching me but not with any sign of suspicion.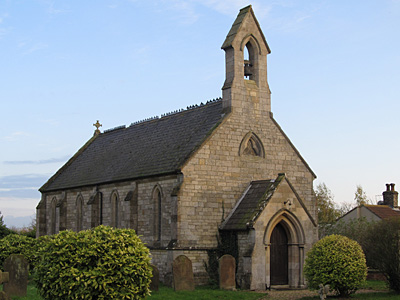 After this I didn't find GC4BZHG Church Micro 5412 Scopwick – I had intended to do this cache but just as I got into the graveyard a bunch of volunteers turned up with gardening tools presumably to tidy up the war graves for Remeberance Day, so I decided to leave this one for another time as it was a multi that involved finding information on several different graves
10th November 2014 – Church Micro 5484 Ashby de la Launde GC50WN4 – cache #3566
A quick find with the hint (Base of Tree) as there was only one tree it could be ! – though the log was very wet.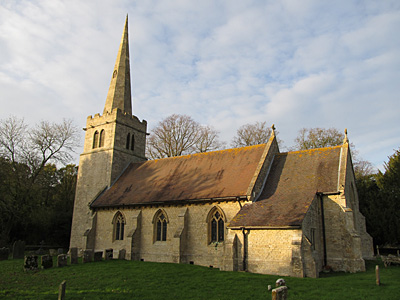 10th November 2014 – Church Micro 5485 Bloxholm GC50WMT – cache #3567
I found the roadside cache easily enough, and was going to go across the fields to visit the church but then I saw the scaffolding and the workmen and decided it probably wasn't going to be worth it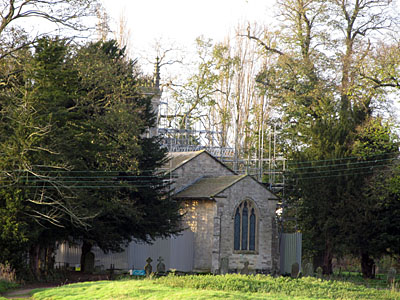 10th November 2014 – Church Micro 6351 Brauncwell GC5CJ09 – cache #3568
The last one of 10 Church Micros in a 15square mile block – there are more churches than villages !
A nice one to finish off with, an old historical church that I would never have found without the cache being put here as it's on a farm road that goes nowhere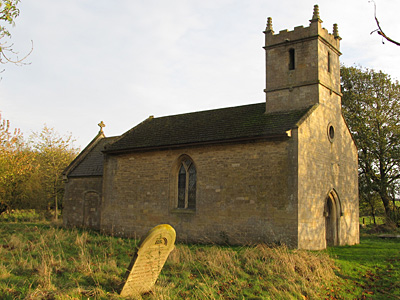 And then it was time to head straight home, I had more Church Micros on my GPS but Tom Tom in the car was already saying that it would be 6:00pm by the time I got home so the other Churches were left for next years trip !
34 Church Micros over the weekend got me to a total of 184 CM finds and achieved my aim by getting me to 470th on the Church Micro finders list