Home » Geocaching
Caches No's 3531 to 3540 – CM's down to Hunstanton
My annual Autumn trip to Hunstanton in Norfolk (see 500, 1320, 2170, 2570 & 3320 caches ago) and this time my journey down was on Church Micro Day
The first Church Micro cache was put out by Sadexploration on 7th November 2007, and since the 5th anniversary in 2012 the 7th Nov has been deemed 'Church Micro Day'. Now obviously I had no particular interest in Church Micros until April this year so had taken no notice of the CM Day in the past, but this time I could plan my route to take in Church Micros along the route – as I had done for most trips this year.
I also had another plan, there is a list of the top 500 Church Micro finders and I was about 20 finds off the bottom, so I reckoned that if I found about 30 CM's over the weekend I would get my name onto this list – a slight recompense for my position in the top cachers in the UK list falling from 850-ish to 930-ish due to my incapacity this year
7th November 2014 – Church Micro 5415…Austerfield GC503CM – cache #3531
I had all day to go from Otley to Hunstanton, so as it was Church Micro anniversary day I thought I'd take in a few Church Micros en route – and this was the first of them…
No problems with this quick multi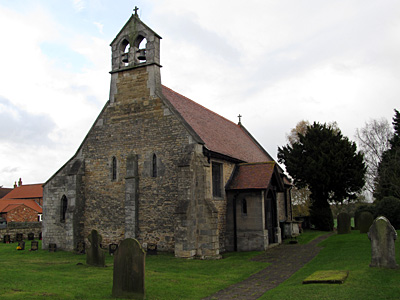 7th November 2014 – Church Micro 5416…Bawtry GC502WM – cache #3532
Parking in Bawtry on a Friday lunchtime is impossible so I parked in a layby for the public toilets and walked back to the church and this easy find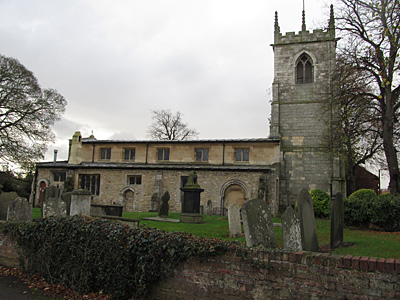 7th November 2014 – Church Micro 4730…Scrooby GC4V6XD – cache #3533
An easy find in the pouring rain, so I was glad it was a quick cache and dash !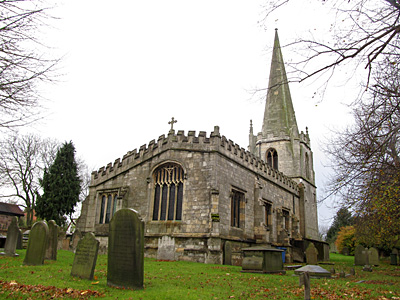 7th November 2014 – Church Micro 5117…Ranskill GC4XBQK – cache #3534
As it was raining and the cache a multi I pulled up right next to the notice board with the clues on and solved it from inside the car, then drove to the final location !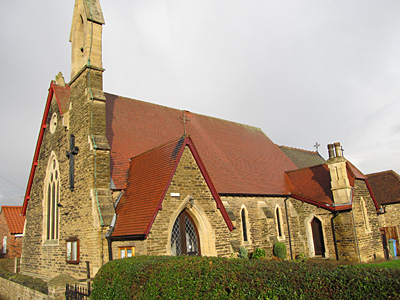 7th November 2014 – Church Micro 5834…Matterrsey GC550D3 – cache #3535
Another quick and easy cache and dash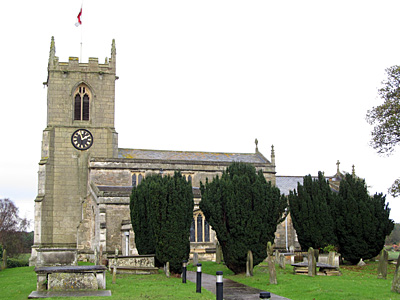 7th November 2014 – Church Micro 5832…Everton GC54YEE – cache #3536
Narrow roads, but a quick find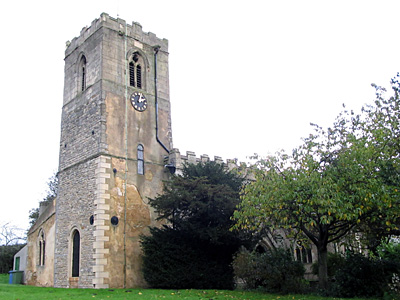 7th November 2014 – Church Micro 5336…Girton GC500MV – cache #3537
The description says that the cache is overlooked so use your car for cover – I didn't use my car for cover, I used someone else's as there was already a car parked blocking the line of sight from the house opposite to the cache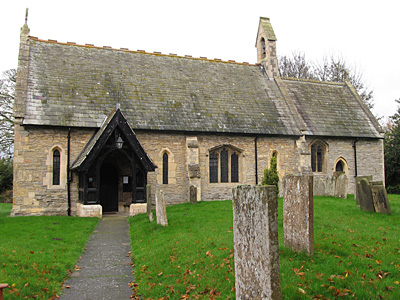 7th November 2014 – Church Micro 5335…Besthorpe – Holy Trinity GC500H0 – cache #3538
A cache on a road sign, trouble is there was a small village green with about 5 roads leading off it, so I had to park by the church and walk to the cache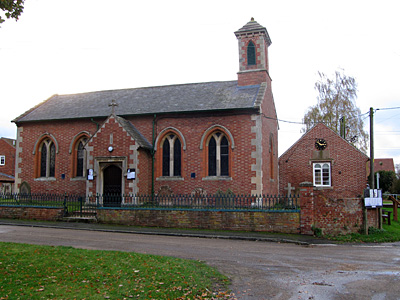 7th November 2014 – Church Micro 5330…Langford GC4ZTGQ – cache #3539
I found the cache easily enough… in fact it was a lot easier finding it than teasing the container out of it's hidey hole !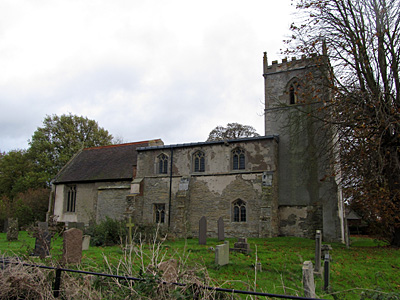 7th November 2014 – Church Micro 2278… North Rauceby GC4M1C4 – cache #3540
The last of 10 church micros. The GPS signal was not particularly accurate under the canopy of wet leaves so I had to check a few places that matched the hint before I found the right one
I could have found more but I had my car sat nav set for my destination and I had worked out what time I wanted to be in Hunstanton and so it was time to stop caching and start driving to get there on time – or half an hour late because of the traffic !