Home » Geocaching
Caches No's 3121 to 3129 – Church Micros Around Brean
The problem with drinking too much vodka is that you are good for nothing the next morning… it took me until 11:30 to be able to face eating or drinking anything, although I had been out for a walk on the beach at 9:00 before going back for more sleep.
All this meant that Angel78 and I didn't get set off to do any caching until 12.00. We decided that although there were lots of caches about we couldn't go for them all and so we would just stick to the local Church Micros
12th April 2014 – Church Micro 4567… Lympsham – St Christopher GC4T0YJ – cache #3121
Curiously enough the first CM we found on our way down yesterday was at Twyning which is CM3456… and this was our first of the day today CM4567, just a little coincidence that caught my eye !
I remember visiting this church before on a weekend here a few years ago for another cache – Church Macro Number 1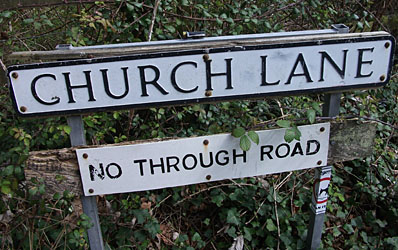 12th April 2014 – Church Micro 4568… Lympsham – Weslyan Chapel GC4T0ZC – cache #3122
I hope the residents are aware of the CM in their location as the bloke cleaning out his car could see us walking up and down and searching the roadside for the cache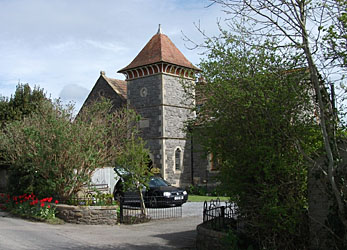 12th April 2014 – Church Micro 4569… East Brent – St Mary GC4T0ZK – cache #3123
Not a micro that is really anywhere near the church, but you can at least see it. The cache was supposedly in a stile in the middle of a field boundary, we parked at the top and walked down the field to the cache… we were a little perturbed that the stile in the hint is now discarded in the hedgebottom, but a careful inspection of the site found the cache in the new gate.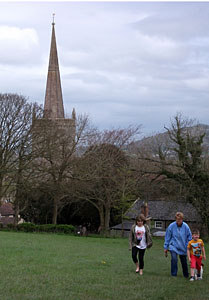 12th April 2014 – Church Micro 4570… East Brent – Methodist GC4T100 – cache #3124
A nice quick easy find, though quite a busy road on a Saturday Lunchtime so we had to wait for a gap in the traffic before rehiding the cache without being watched by potentially curious eyes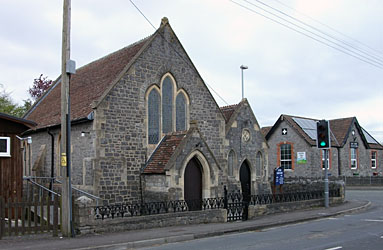 12th April 2014 – Church Micro 4571… Brent Knoll GC4T105 – cache #3125
The GPS signal wasn't very good here so we had to search a few places before we spotted the cache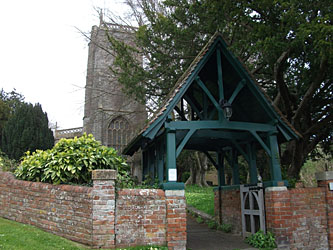 12th April 2014 – Church Micro 4572… Highbridge GC4T10D – cache #3126
A nice easy find for the last cache of the morning, how come whenever there is a cache near a bus stop and you are standing there writing the log a bus comes along and stops for you to get on ?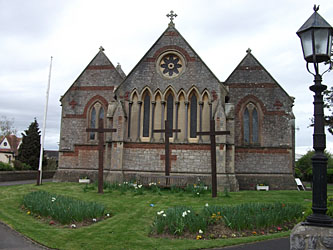 12th April 2014 – Church Micro 4573… Huntspill GC4T10W – cache #3127
After lunch (although it was lunch at 3.15pm) we decided to find a few more CM's before going back. This cache took longer than it should have as I just headed along the path through the churchyard, and started looking at places that matched the hint…. then I looked at the 'arrow' and discovered that I had come along the wrong path through the churchyard and was 240ft away from the cache !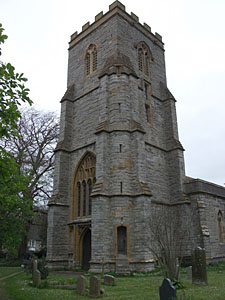 12th April 2014 – Church Micro 4574… Pawlett – Methodist GC4T115 – cache #3128
An easy find, though it is obvious that many people have been looking where the hint tells them, down the left hand side of the pillar – except the cache isn't there but in front of the pillar now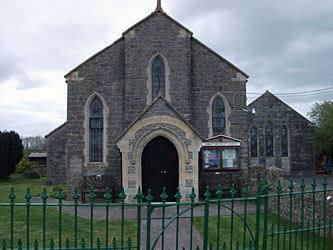 12th April 2014 – Church Micro 4575… Pawlett GC4T11F – cache #3129
As I was struggling to find this cache at the place my GPS was pointing me to I looked back at previous logs to one from a couple of weeks previous which matched my experience
As they had done I had gone the long way round rather than through the Churchyard and as they had done I had started looking inside the churchyard… once I had read in their log that the cache was outside the church grounds I went straight to it… and then went back through the churchyard to my car… so thanks for the assist 'Boid' (whoever you are !)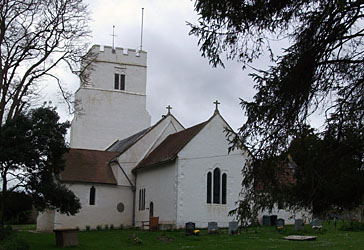 This was the last of the 9 church micros we did in the day, it was only afterwards that I realised that we had done them in order from CM4567 to CM4575