Home » Geocaching
Up the Lane – Caches No's 259-260
Mar 10th 2010 – The start of the lane GC1FF15 – Cache #259
A sunny lunchtime and instead of going to the sandwich shop I went caching. I can see the cache site from my office window (though it is 3 miles away) It was a short walk back from the nearest safe parking spot, the cache is hidden behind a water main marker post, just where the road narrows and in full view of the house opposite… Just my luck that the householder came back in his car while I was signing the log so could clearly see me stood there looking suspicious outside his house !
At this cache I collected the Future Geocoin TB1VYED and WDD 2007 Commemorative Geocoin TB2P308 geocoins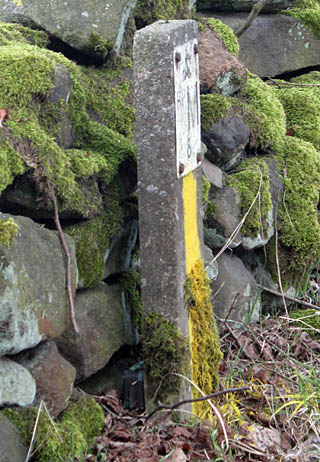 Spot the cache ?
Mar 10th 2010 – The end of the lane. GC1FF0V – Cache #259
The Start of the lane cache contains the quotation for this cache, which is 700 metres away up the lane, and again is hidden behind the water main marker post.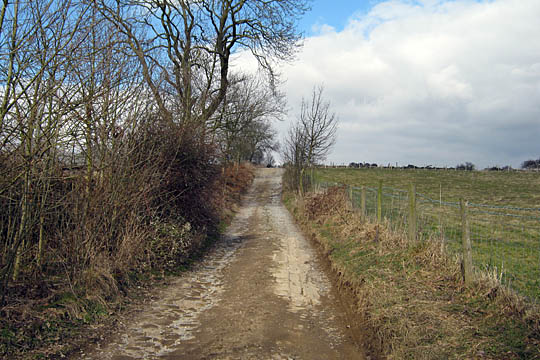 The Lane
So lunchtime was cheaper, more energetic and less calorific than going for a sandwich… healthy and enjoyable, what more can you ask for ?