Home » Blog
Postings delayed by gadgets !
Apologies for not posting as regularly as I'd promised over the last few days… I do have an excuse.
I finally got a sum of money I had been waiting for since July and so decided to blow some of it on a new mobile phone… the T-Mobile Pulse… running on the Android Operating system… and I've been playing with it ever since !
And why did I choose this phone ? well for the price it's hard to beat… it has almost all the functionality of the iphone (some would say more) it has Wifi, 3G and built in GPS, and a screen the same size as the iphone (bigger than other Android phones) Okay it only has a small amount of memory compared to the iphones 8, 16 or 32Gb… but it does have a micro SD card slot which takes up to an 8Gb card so the built in memory is not a drawback really (it comes with a 2gB card)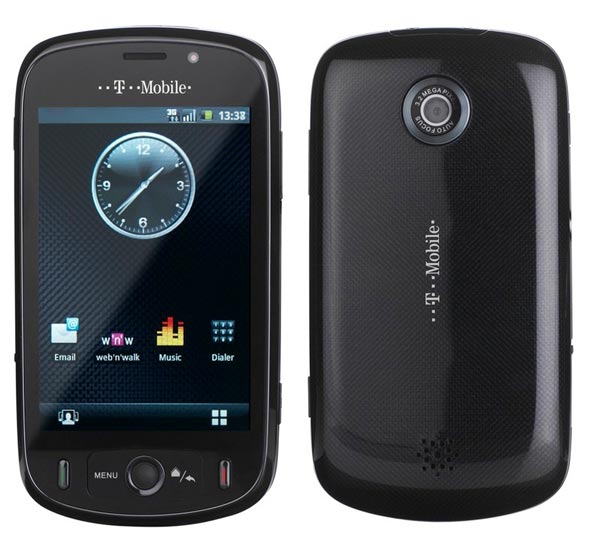 Although it costs £180 on PAYG, I only pay 3pence per text message and the internet access costs me all of £20… for six months, not £20 a month for 6 months but £3.33 per month !
The cheapest contract for the phone costs £22.50 a month for 18 months… £405 in total… I will be spending £240 on the phone and internet connection over 18 months leaving £160 for any calls and texts I make… and as I've only spent £50 on calls and texts this year so far… well I only make about one phone call a month and send maybe 3 or 4 texts a day… So basically it makes good economic sense to do it this way.
Just as a comparison, the cheapest iphone contract works out at £750 for 18 months
Normal updates of the blog will resume shortly !